About 32 Pearls Dentistry
Most people have 32 teeth. Some people have more, some less, but all of them are essential to good health and a beautiful smile. That's why our friendly, experienced staff offers the finest dental care to keep your teeth gleaming like precious gems.
Whether achieving the perfect smile you've always wanted means whitening your teeth, adjusting their alignment, filling in gaps, restoring damaged or missing teeth, or some other combination of improvements, or just keeping what you have clean and healthy, we're here to help.
From the moment you walk in you'll see why our dental practice has been a Seattle and Tacoma favorite for years. We offer free parking, a warm welcome and courteous answers to all of your dental questions. So please contact us today — and keep smiling!
Why you should choose 32 Pearls for your next appointment
Care you can trust.
Trust is one of the main reasons for choosing your dentist. At 32 Pearls, we believe in going the extra mile for our patients. Our philosophy is based on the traditional golden rule, "to do for you as we would for ourselves and our families." We promise to do everything we can to make your visit as comfortable and enjoyable as possible.
To earn your trust, we don't believe in dictating treatment. We educate our patients on all the options available and make appropriate recommendations. We understand there are no magic solutions and what works for one person may not necessarily be right for someone else. Your satisfaction is important to us and we promise to work with you and your specific circumstances to enable you to reach your personal goal.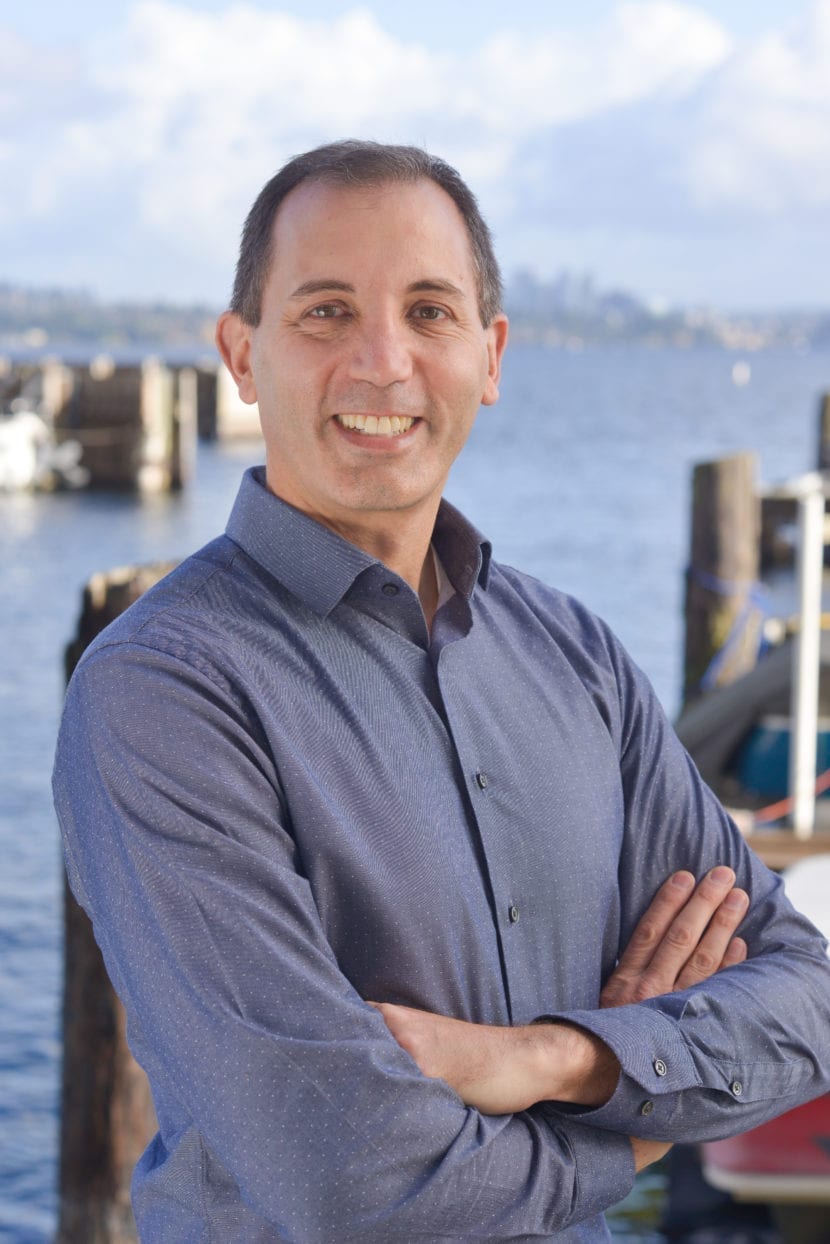 Dr. Mike Bilikas
Dr. Mike offers outstanding skills to meet the dental care needs of new and existing patients, while his easy-going charm is just right for helping patients feel at ease. So if you've ever been afraid of going to the dentist, don't worry. You're in good hands.
Dr. Mike grew up in Tacoma and attended the University of Washington for his undergraduate studies. His last name is Greek and is pronounced BILL-ih-kus. When he is not working, he enjoys spending as much time as possible with his wife, Rohini, and their kids, Xander and Avani. 
Lindsey Burrows
Lead Dental Assistant—Seattle
Lindsey is the lead dental assistant at 32 Pearls. She has always lived in Washington, but grew up in the small coastal town of Aberdeen. She moved to Seattle in 2008 and now lives in Green Lake.
Lindsey is a Seattle sports fan, whether it be watching at home or attending the event. In her spare time, she likes to hike, brunch, Netflix and chill, and is an avid concert goer.
To further her career, she is currently working towards getting her bachelor's in dental hygiene. With her personal and warm personality, Lindsey is known to be popular with our child patients, as well as the adults. We hope she will leave a lasting impression on you as well.
Linda Nguyen
Dental Hygienist—Seattle
Linda grew up in the south suburbs of Chicago, attended University of Illinois for undergraduate studies, and completed her Dental Hygiene program at Parkland College in 2010. Since then, she has practiced in community programs, private practice, and clinical hygiene mentoring programs.
Ensuring each patient receives a positive experience, and optimum care is her biggest priority in practice.
She moved to Seattle with her dog Harley, and boyfriend in June 2017, and lives here in Leschi. On her free time, she loves to explore new places to eat, traveling with friends and family, and staying active through jogging, hiking, and yoga.
Dominica Mullin
Dental Hygienist—Seattle
Dominica is a Seattle native and Franklin High School alum. She graduated from Seattle Central College with a bachelors degree of applied science, and is looking forward to furthering her education in the future.
Dominica has 4 siblings who all live in the Seattle area, and she has 5 nieces and nephews who she loves to spend time with. She also has a 3 year old boxer named Bella who she loves taking on hikes and road trips.
Dominica is a big fan of traveling. She has been to: Turkey, Mexico, Cambodia, Canada, The Virgin Islands, Hawaii, Florida and, California. She is currently planning her next big trip to New York and Europe!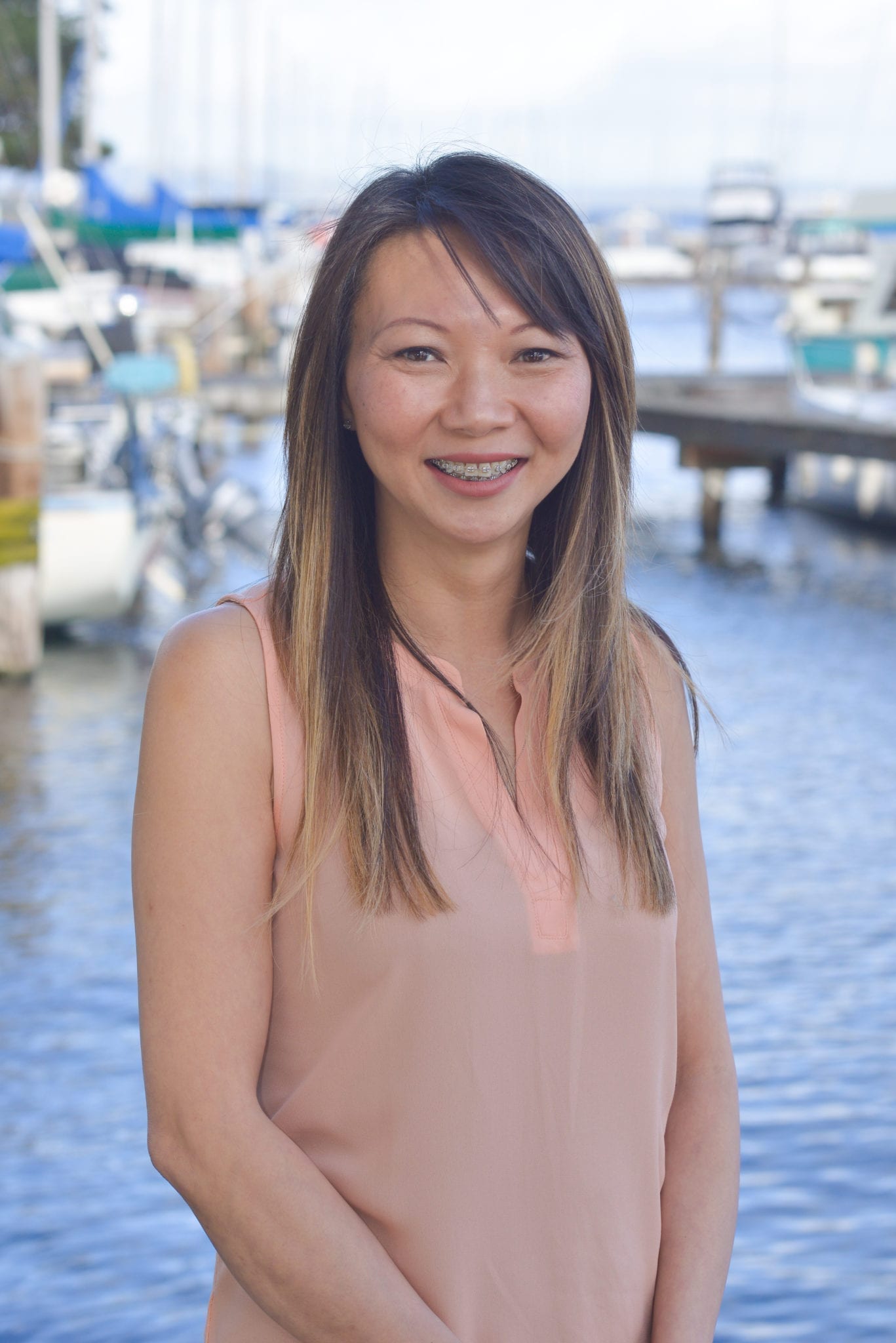 June Cooper
Office Manager—Seattle
June is focused on excellent customer service and loves putting smiles on our patients' faces by making the scheduling and billing process as easy as possible.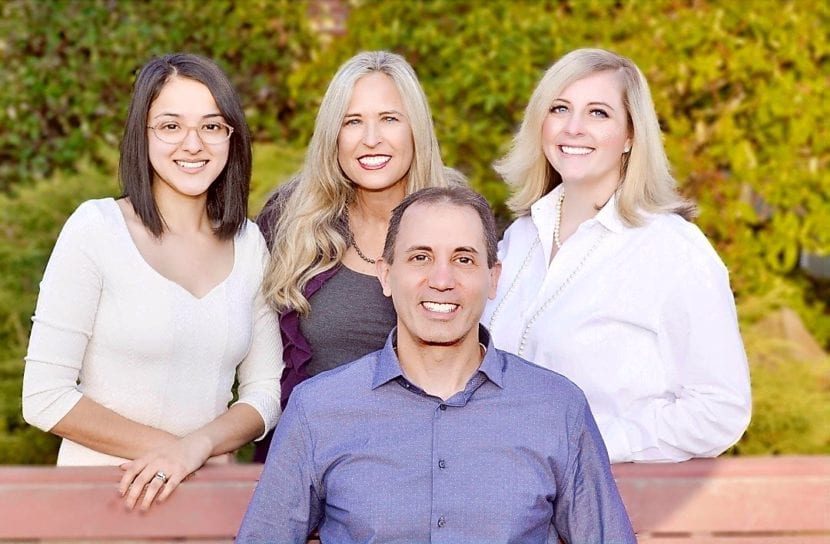 32 Pearls Tacoma Staff
Our dedicated staff at the Tacoma (University Place) office location are friendly and committed to helping our patients get excellent results with the least disruption to their daily lives.
32 Pearls Dentistry Locations