32 Pearls Seattle and Tacoma Dentistry is seeking to fill a variety of positions, especially dental hygienists. For all job inquiries, please contact us for more information and to get an application. Call (206) 322-8862 or fill out the form below.
Our well-established office in a beautiful location is in search of a full-time dental hygienist. We are looking for someone who is fun and motivated to provide an exceptional patient experience.
No accelerated hygiene or 15min SRP.
Fantastic patient base and digital office. $60/hr
Benefits (Paid holidays, vacation, sick, retirement, medical), and easily achievable bonuses.
Ample free parking and paid CE.
Looking for a team player that shares our vision, appreciates their co-workers, and always puts practice and patients first.
We are ready to hire the right person immediately (or as soon as they are available. Send resume and availability to interview.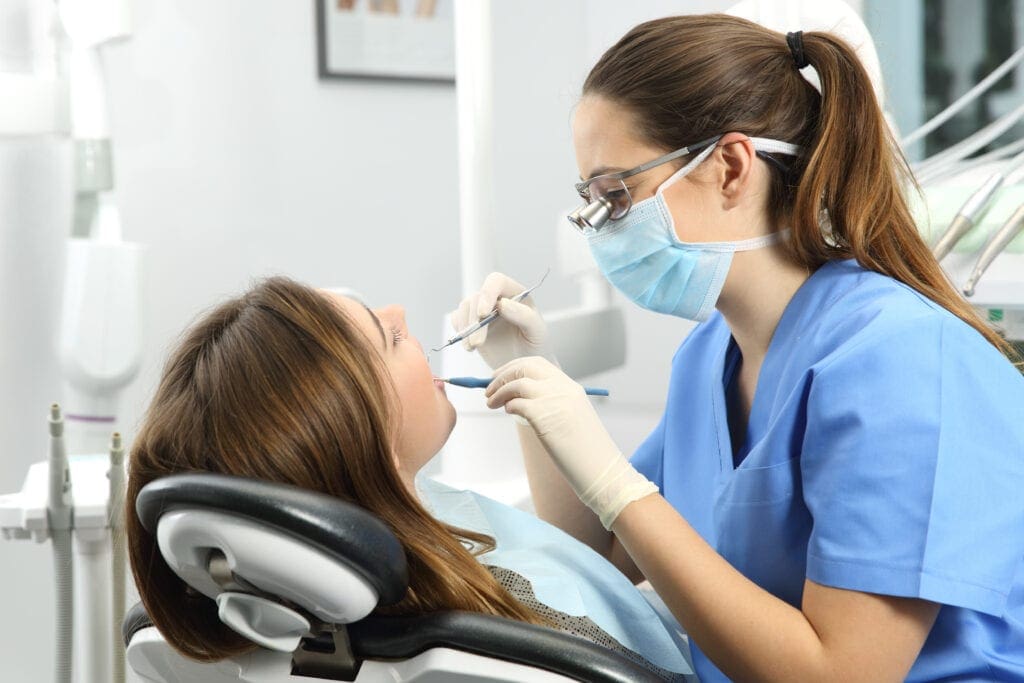 We are looking forward to meeting you.