The International Dental Implant Association recognizes Michael L Bilikas, DDS, for his Membership Upgrade: Diplomate Status, which is the Association's most exclusive and recognized accomplishment.
The International Dental Implant Association, the world's fastest-growing continuing education alumni network, today announced that Dr. Michael L Bilikas, of Seattle, WA, was recognized for his continued dedication to the IDIA and was awarded a membership status upgrade within the organization at the group's spring gathering in New York City, NY. The rise to Diplomate is the most recognized within the exclusive group.
To reach this membership level, applicants must demonstrate increasing proficiency in implant dentistry. That means submitting proof of implant placement, passing a written and oral exam, or attending continuing education courses.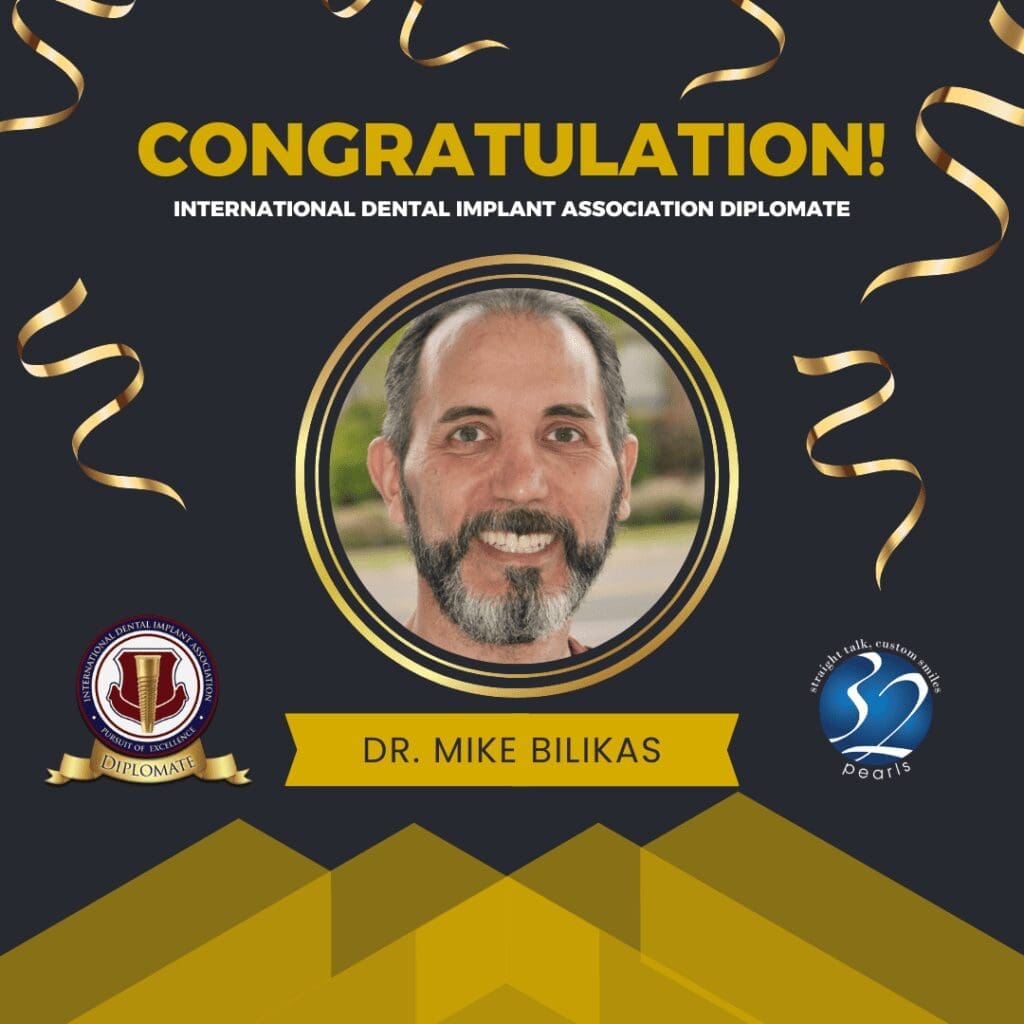 Of the 100+ international attendees, 40 achieved a status upgrade.
Attendees were awarded their certificates of achievement at the Saturday night awards dinner and ceremony, following an action-packed day that included various speakers discussing everything from Functional Anterior Aesthetics, Implant Complication to Facial Rejuvenation and Practice Management. 
The award featured a certificate of achievement with the organization's official seal and logo. Whether framed and hung or displayed on a desk, the award certificate makes for a great conversation piece and showcases individual achievement within the IDIA.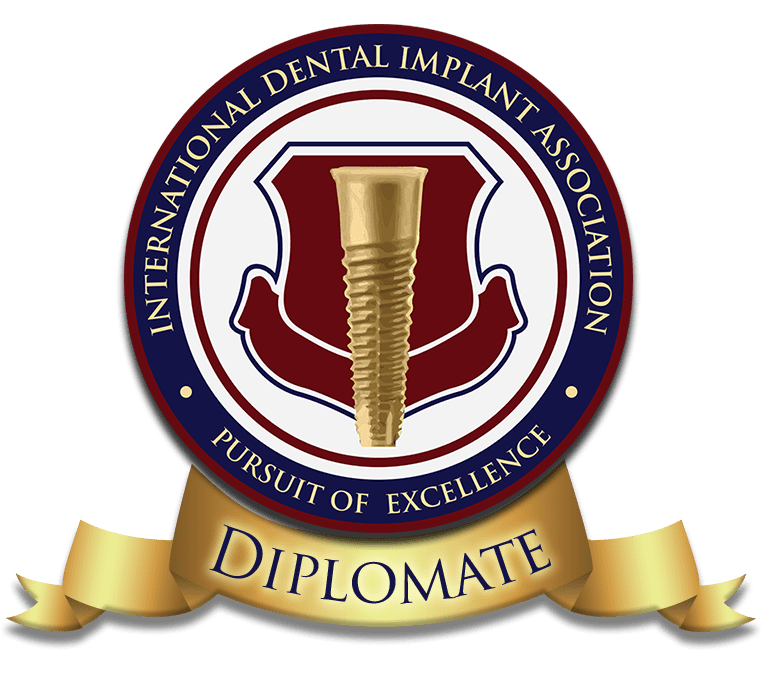 In addition to symposia annual membership grants members access to the IDIA's website, which includes invaluable marketing materials for print, and also hundreds of educational webinar videos. 
 "It really is a special honor presiding over such a unique organization, populated with some of dentistry's brightest stars," said Dr. Garg, the IDIA's founder. "The weekend would not be complete without recognizing our doctors in attendance for achieving membership status upgrades within the organization. I commend all attendees for their continued dedication to the IDIA and of course, to their fellow dentists."
 For more information about the International Dental Implant Association and its symposium and award offerings, or to coordinate future travel arrangements, please contact Maiko Kuninaka, the IDIA's Director of Business Development at (305) 945-7334 or by visiting our website at IDIA