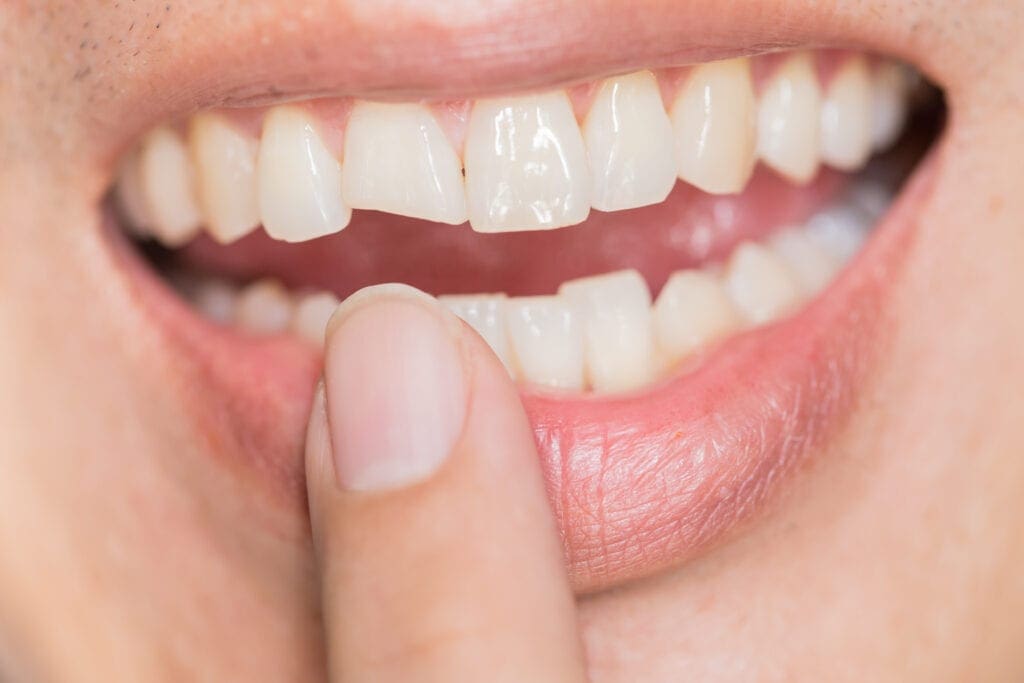 Cosmetic Bonding
In the field of dentistry, most dental work is considered an art. The team at 32pearls are dynamic artists and dentists who take pride in how they honor their craft. The patients are an absolute priority and the inspiration behind the art. Only at 32pearls will you receive gentle, dental care.

Finally, your teeth are going to look amazing. Cosmetic bonding fixes tooth cracks, chips, broken or decayed teeth. It also includes teeth whitening so that you will always have a confident smile.

Reasons For Dental Bonding
Dental emergency for children and adults
Protect the receding gum line
Close spaces between teeth
Change the shape of teeth
Improved discoloration
Lengthen teeth or mismatched alignment
Repair chips, cracks
The dental bonding process uses a special blue light or laser that affixes a tooth-colored composite resin coating to your teeth. Your dentist actually matches a color palette or shade guide to your teeth's natural color that will also enhance the whitening.
The Bonding Process
First, your teeth will be gently roughened prior to the soft coating application.
A smooth liquid conditioner is coated onto your teeth. This will allow a holdfast bond. The composite resin, which is a soft, pliable, gum-like material will be molded onto your tooth.
The light then will be used to harden the material
A comfortable polishing, shaping, and molding will complete the bond.
*If possible, please refrain from smoking or drinking coffee 48 hours after the procedure. It may stain your new beautiful teeth.
Great News For Dental Bonding
For most cases, an anesthetic is not necessary
Takes only 30-60 minutes per tooth
No invasiveness what-so-ever
References: