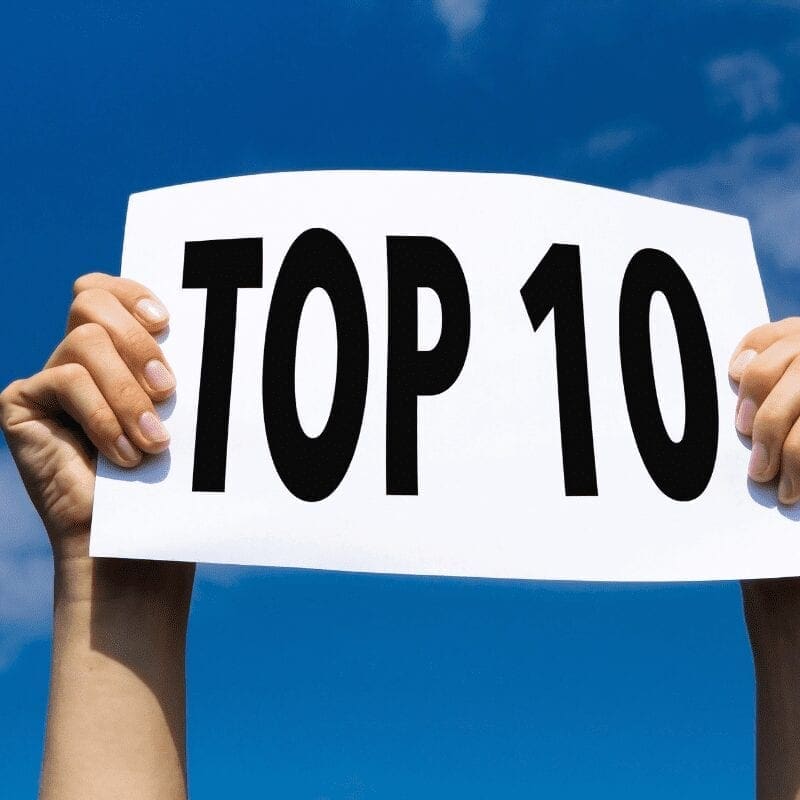 You may not know this, but 32 Pearls is #1 in the Seattle/Puget Sound area for dentistry. Do you know why their staff is full of top-notch Invisalign experts? Do you know why their customers rave about them on Facebook and Google and did you know that they now offer the lowest price on Invisalign? We've done our research and created this list of the Top Ten Reasons 32 Pearls Seattle in #1.
#10
They provide teeth cleaning, emergency dental care, pediatric dental care, extractions, root canals, wisdom teeth removal, crowns, braces, dentures, lumineers and so many other great enhancements for your smile and they accept dental insurance.
#9
They are the kind of care that you can trust- Trust is one of the main reasons for choosing your dentist. At 32 Pearls, we believe in going the extra mile for our patients. Our philosophy is based on the traditional golden rule, "to do for you as we would for ourselves and our families." We promise to do everything we can to make your visit as comfortable and enjoyable as possible.
#8
32 Pearls offer procedures of videos taken in the office so you can learn about the office. See 32 Pearls Seattle Youtube page.
#7
 32 Pearls offers two beautiful locations. See 32 Pearls Seattle and 32 Pearls Tacoma for directions.
#6
Recommended highly by their own patients on 32 Pearls Facebook and Google Reviews.
Janette Wilhite McAnally "I started going to 32 pearls last year after my other dentist retired. I'm very happy with the staff and the dentist. Everyone is very friendly, and the oral care I have received has been very thorough. They replaced some old cavities, and it took a couple of appointments to get my bite correct, but they got me right in and fixed the problem. I ALSO LOVE THE NEW OFFICE!" 
Bruce Easter "Dr. Bilikis and the whole team, special shout out to Lindsay, are fantastic. I've been going to him for many years, and he has always had a great eye for color with tooth repairs and always done exemplary work, no matter what the job. Highly recommended."
Joan McCullum "I have been with 32 Pearls for quite some time and am very comfortable there. I've had bridgework, wisdom teeth removed, fillings, and, cleanings. I love the atmosphere in the office; I could not ask for better staff…" 
#5
The dentists at 32 Pearls are certified Invisalign system specialists. Invisalign continues to be the best product for teeth straightening. You may be going to a dentist that charges you for uncomfortable, braces when you could be using Invisalign. The dentists at 32 Pearls are recognized, valid participants of the Invisalign system and always practices current and state of the art dental treatment.
#4
32 Pearls provide great contests for their patients to win prizes such as Free Mariner tickets, Sonicare Systems, and Free lunch for business offices.
#3
Every year, 32 Pearls sponsors The Leschi Street Fair and Art Walk. 
#2
FREE SEAHAWKS 12th Man Magnets!- Our 2019 Seahawks schedule magnets are here! You are welcome to swing by any of our locations to pick one up
You are welcome to swing by any of our locations to pick one up. 
The number 1 reason 32 Pearls is Seattle's #1 dentist is…
They've extended the Invisalign ½ OFF SALE. Lowest price available for Invisalign is now priced at $3,200.
We thought it was only going to be one month long. The excellent dentists at 32 Pearls have extended the Invisalign sale and will now take patients that missed the deadline.
Retainers, Records, and Aligners included
5-year follow up (If at any time within five years of treatment you have a relapse, we will fix it free)
FREE Bleaching – Invisalign trays have a unique scalloped design that keeps bleach away from the gums, preventing irritation and burns
You can use your insurance and HSA benefits for this, making it even MORE affordable
Visit our office for a FREE Invisalign consultation to see how we can give you a smile that you deserve
Now is the time to get your teeth straightened! Contact us today.